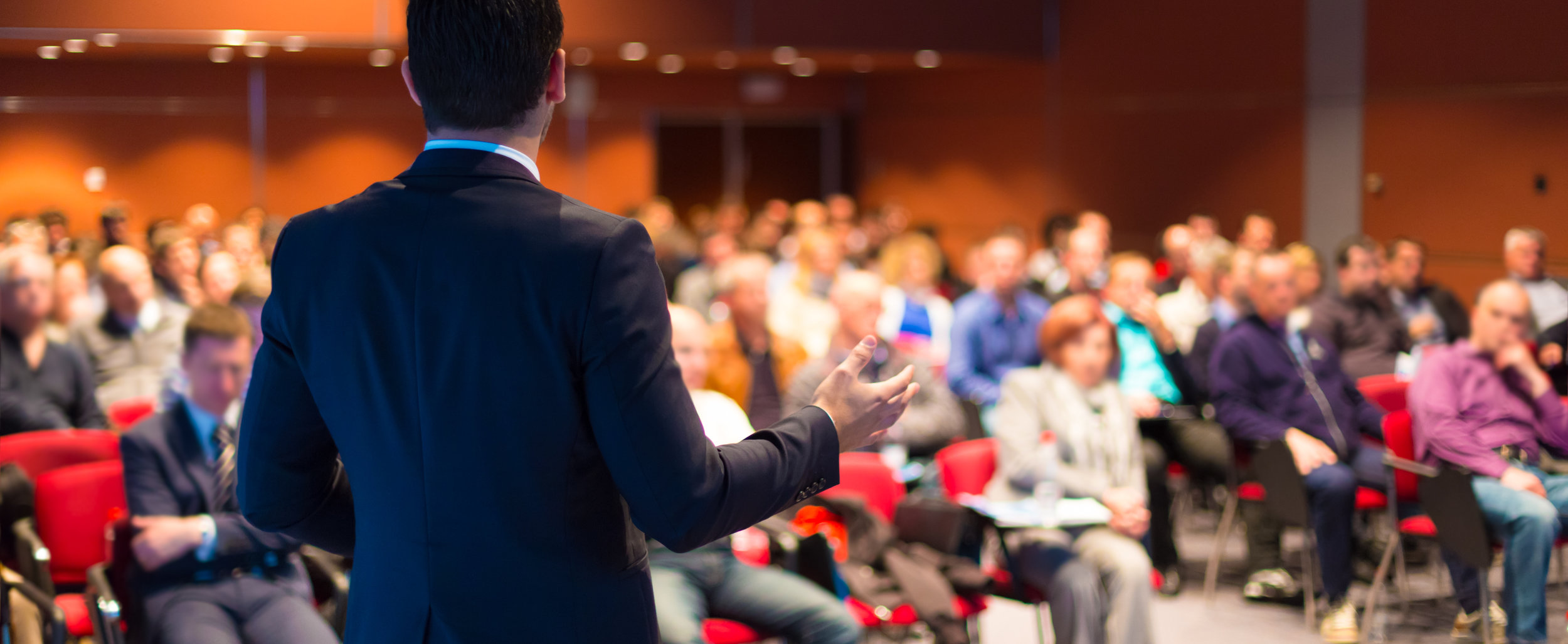 ABOUT us
The Mudgee Chamber of Commerce represents the business community within the Mid-Western Regional Council in Central NSW. An elected committee formally meets once a month to manage MCC matters & initiatives. The MCC holds an alliance with the NSW Business Chamber which provides additional benefits to our members
We encourage and foster close relationships with other local peak industry bodies such as Mudgee Region Tourism Inc. (MRTI), Mudgee Fine Foods, Mudgee Wine & Grape Growers Assoc., Gulgong Chamber of Commerce, and Cudgegong Business Group.
We initiate interesting seminars and networking events. These events allow interaction with other local business owners and often feature informative guest speakers in the areas of marketing, OH&S, motivation which help support and encourage our members in their business.
our mission & vision for the future
Our vision is encouraging a vibrant, sustainable and empowered business community.
We do this by providing timely business information, events & resources as well as presenting a proactive voice with government, media and associated corporate agencies.
GALLERY
We thoroughly enjoy our gatherings
NSW Chamber of Commerce
The NSW Chamber of Commerce is the peak body representing businesses in NSW.
All MCC Members become affiliated members of the NSW Chamber, and this entites members access to the Business Hotline (13 26 96) and Workplace Advice Line (13 29 59)
Hop onto Facebook and have a look at more interesting and informative things we have been doing.
OUR 2018-2019 committee members
Andrew PALMER - President
Andrew is a Director and the Licensee in charge of The Property Shop Mudgee, a Licensed Real Estate Agent, Accredited Auctioneer and a current Director of the Real Estate Institute of NSW. Andrew has a strong sense of community and service, he is Vice President of the Mudgee Chamber of Commerce and is active in many local organisations, charities and sporting groups. He is passionate about the Mudgee Region and believes there is no better place to live.
Greg DOWKER - Vice President
Bio coming soon
Sally DRYBURGH - Treasurer
Sally's early career centered around a Project Architect role for the development company MIRVAC in Sydney. She enjoyed the dynamic corporate world and her MBA training broadened her architectural training into Business Management which she found was more her calling.
Fortunately in early 2001 she and her young family moved to Mudgee for a well needed 'tree change' and hasn't looked back. Sally is very enthusiastic about the local business environment in the Mid Western Region and uses her accounting experience to assist local businesses in a coaching / mentoring role.
Camilla DAVIS - Secretariat
Bio coming soon
Rusty RUSSELL
Rusty Russell, Director of Double R Equipment Repairs, knows that local business matters! Rusty is known and experienced in the maintenance and repair of mining equipment both nationally and internationally. He is proactively involved in the business community and continues to volunteer his time as part of the Mudgee Chamber of Commerce since 2014. Always bringing good ideas up for discussion, Rusty is a valuable part of our Committee.
Adam EDWARDS
Bio coming soon
Melanie TRETHOWAN
I find that people are often excellent at what they do and/or running their business, but don't have the time or headspace to get their great ideas down on paper. I specialise in capturing what is in a person's head and getting it written down in a structured way. This may be for grant applications, business plans, policy documents, funding proposals or marketing plans. I love working with dynamic and creative individuals and seeing their ideas grow and really fly.
Campbell McLEAN
Bio coming soon
Paul MALLETT
Originally Sydney based, Paul has spent over 15 years living in regional NSW. Having found the love of country after making the original 'tree change' to the NSW Snowy Mountains, he made the decision to relocate to Mudgee in 2016 based on the diversity of the region.
With a career background in accommodation and event management, Paul is employed by Blue Wren Wines to oversee the day-to-day operations of the business; focusing on events management with a focus on functions and dining aspects of the business.
In 2011 Paul graduated from CSU with a Graduate Certificate in Tourism Marketing.
Vinesa WALKER
Vinesa is the Managing Director and co-owner of A1 Earthworx Mining & Civil. Vineas has worked across the whole of the A1 business operation for the past 10 years and has an intrinsic understanding of the civil construction industry. Vinesa has recently been awarded the honour of being named Young Entrepreneur of the Year at the Mudgee Business Clock Awards, where A1 also received two other awards recognising Business Excellence. At A1, Vinesa is the driving force behind the management and administration teams and leave the company-wide training and development programs.
Chris PILLEY
Chris is the General Manager at A1 Earthworx Mining & Civil and has worked for A1 since 2002. Prior to this, Chris completed his Heavy Vehicle Mechanical Apprenticeship at a local firm, gaining hands-on experience with the internal workings of heavy equipment. Since commencing with the business, Chris has gained experience from the ground up, working his way from machine operating, quoting and resourcing, minor and major project supervision, to overall business management. Chris has a strong passion for the business growth and long term success, leaning on his years of experience in the industry to develop business and projects. Under Chris' stewardship, the business has invested heavily in obtaining efficient late model plant, systems development and personnel training.
Daniel ZAMMIT
Daniel has vast business level experiences within many different industries - spanning from Wholesale Industrial to Major Retail businesses. Daniel has held many Managing Director and General Manager roles throughout his career until recently venturing into becoming a Multi-Store Franchisee of McDonalds.
Daniel has complete his Batchelor of Commerce in Management and also Master of Business Administration.
Daniel is passionate about the local community and local business community and is proud to be on the Committee of the Mudgee Chamber of Commerce.
Are you are interested in joining our Committee? Download a form HERE